About us
Know something about our team
Our history
The Kingston boxing centre was formed & established in 1947, the founder was former boxer Bill Sanderson. The gym premises were based in the Tivoli Tavern in Hull. Mr Sanderson stayed with the club until his death in 1981. He had been awarded the BEM medal in 1979 for his services to amateur boxing.
The club have produced numerous champions over the years. The club had a long term base on Albany Street for 27 years, then moved to the Albert Avenue Baths for a short while before arriving at there current headquarters The Kingston boxing & community centre, The Old Whaling Museum Hessle High Road.
Our interests
Community 84%

Boxing 95%

Social Club 70%

Boxfit 61%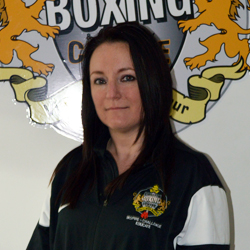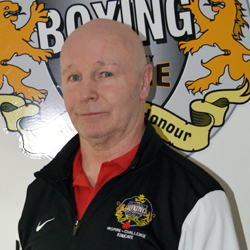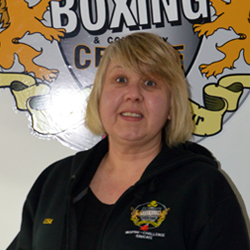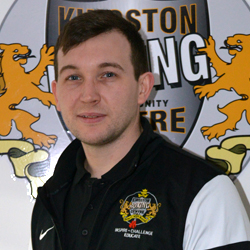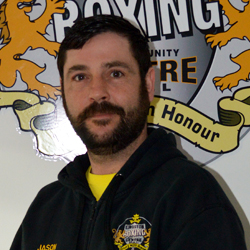 "Made good friends while keeping fit, great coaches have taught me to box. Love Kingston BC."
"I started regularly attending the Box fit sessions over a year ago. The box fit sessions have been fantastic, I was made to feel very welcome straight away and have met lots of fab new friends along the way. It's always a great atmosphere and the coaches are very supportive. Over the last 14 months I have noticed a big difference in my strength and fitness."
"I  enjoy coming to Kingston BC because the coaches and everyone there are welcoming kind and friendly, whilst shaping me into the best boxer I can be. The club had benefited my fitness, health, given me good friends and a big confidence boost not only in boxing but in everything."
Would you like to sponsor us? Please contact us.