Our services
Get to know what we do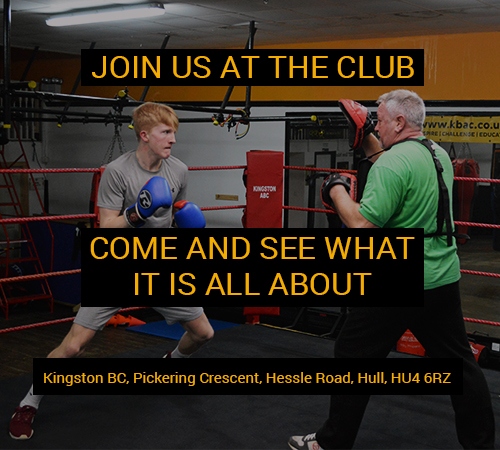 Boxfit sessions
Our boxfit sessions are designed for adults of all physical abilities and are great fun. All sessions are open every Thursdays 7:30pm – 8:30pm and Saturdays 12:15pm – 1:30pm. Come and join us for just £2 per session.
Over 60's Social Club
Make new friendships in our club every Monday 1pm – 4pm.
Community Cafe
Come for a cup of tea to our club every Monday – Friday from 9:30am – 11:30am.
Boxing Sessions
Join wide range of boxing sessions that our club provides every evening.